Looking for a clean, natural skincare range that's suitable for sensitive skin?
OUR PRODUCTS ARE DESIGNED TO BE SIMPLE AND EFFECTIVE, WITHOUT ANY OF THE NASTIES.
Our Skincare Range
We started at ground zero and created a luxury skincare range, without the hefty price tag.
Refresh and rejuvenate your skin with face and body products that deliver the vital moisture your skin craves.
You can also boost our fully customisable skin care with essential oils.
SHOP NOW
Quality, affordable skincare that's versatile enough for the whole family.
Essential Skincare Co is for people with sensitive skin, excema & psoriasis sufferers, vegans, babies & kids, and pregnant & breastfeeding mums.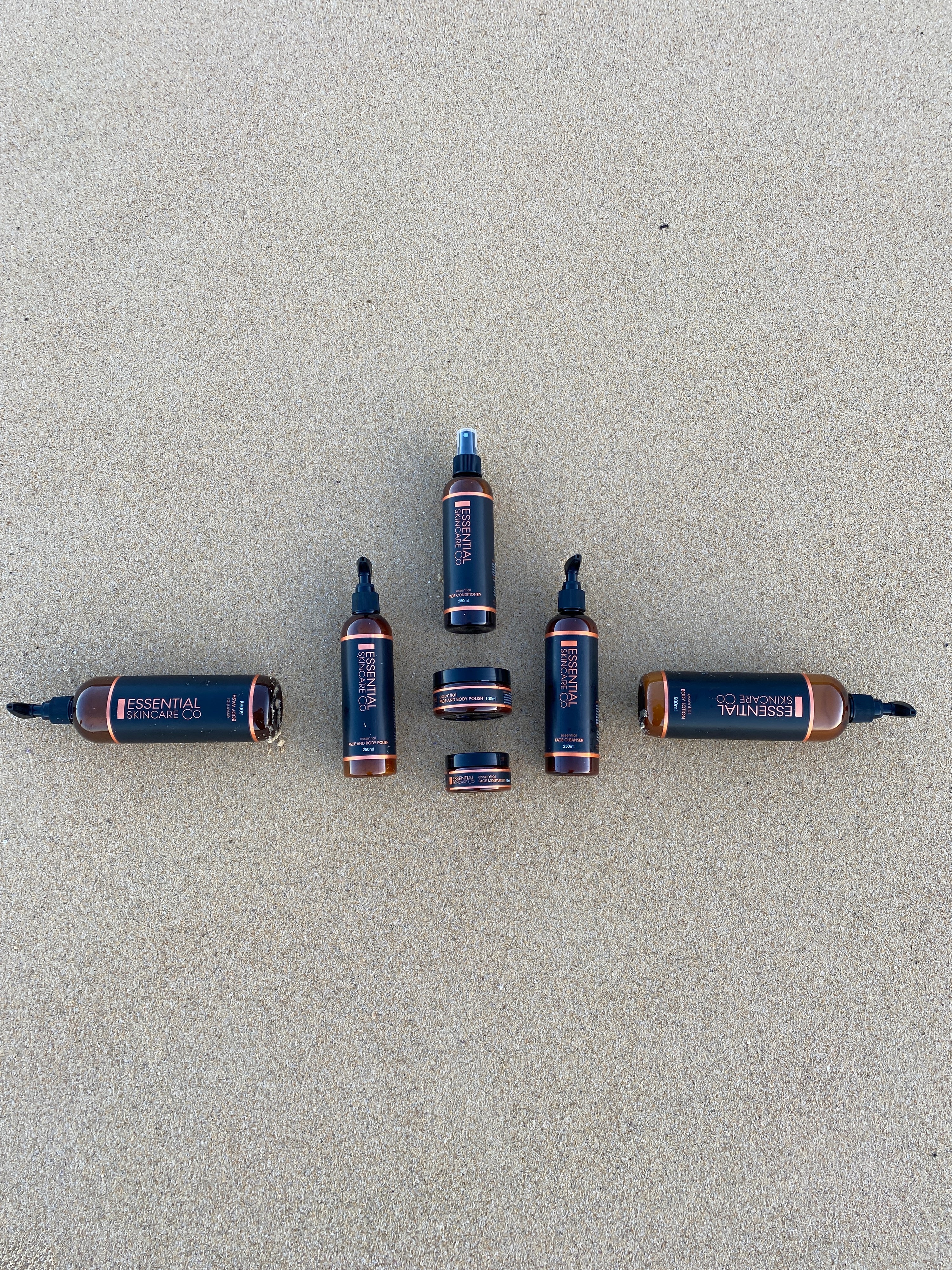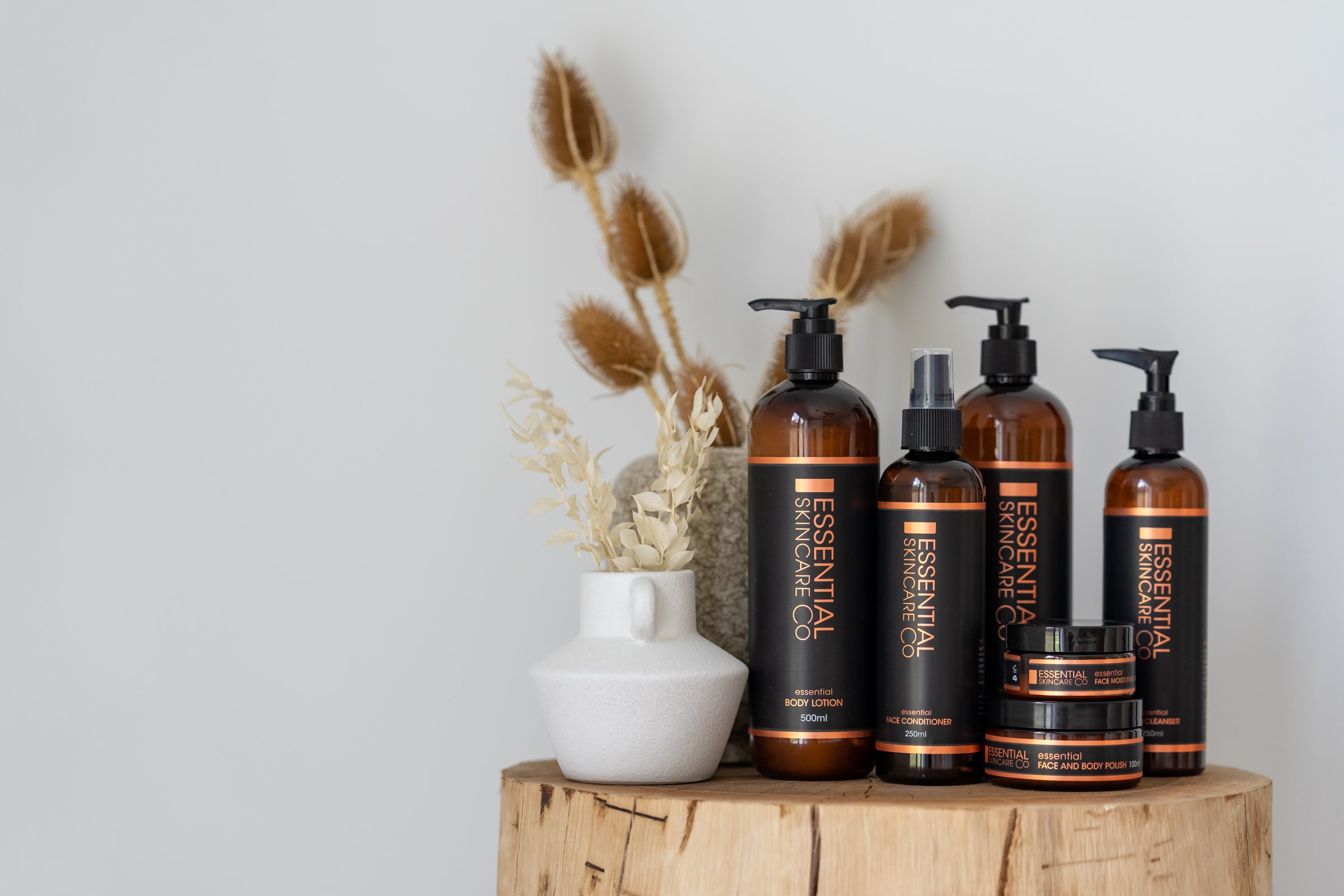 1 x 500ml Body Lotion
1 x 500ml Body Wash
1 x 250ml Face Cleanser
1 x 250ml Face Conditioner
1 x 100ml Face and Body Polish
1 x 50ml Face Moisturiser
The Perfect Gift this Mother's Day is the Gift of Great Natural Skin.
I'm Hollie, founder and owner of Essential Skincare Co.
I named my business Essential Skincare Co because our range includes the products and ingredients you really need in a healthy skincare routine, with none of the toxic chemicals or yucky fillers. The Essential Skincare Co range is divine on its own and is the perfect base for anyone choosing to incorporate essential oils into their routine.
Find out why I spent more than three years developing, testing and creating this product range.
Read My Story
No more products available for purchase