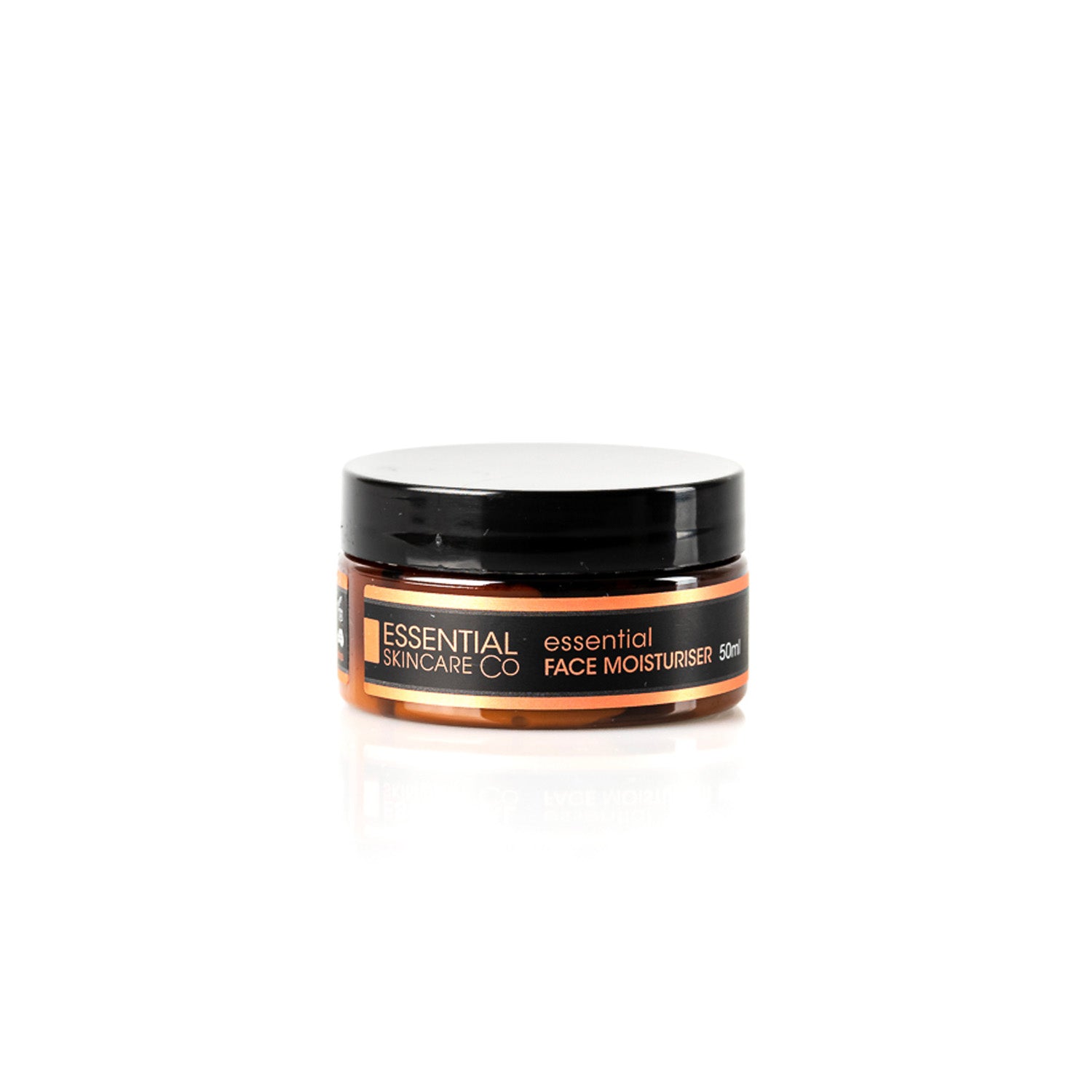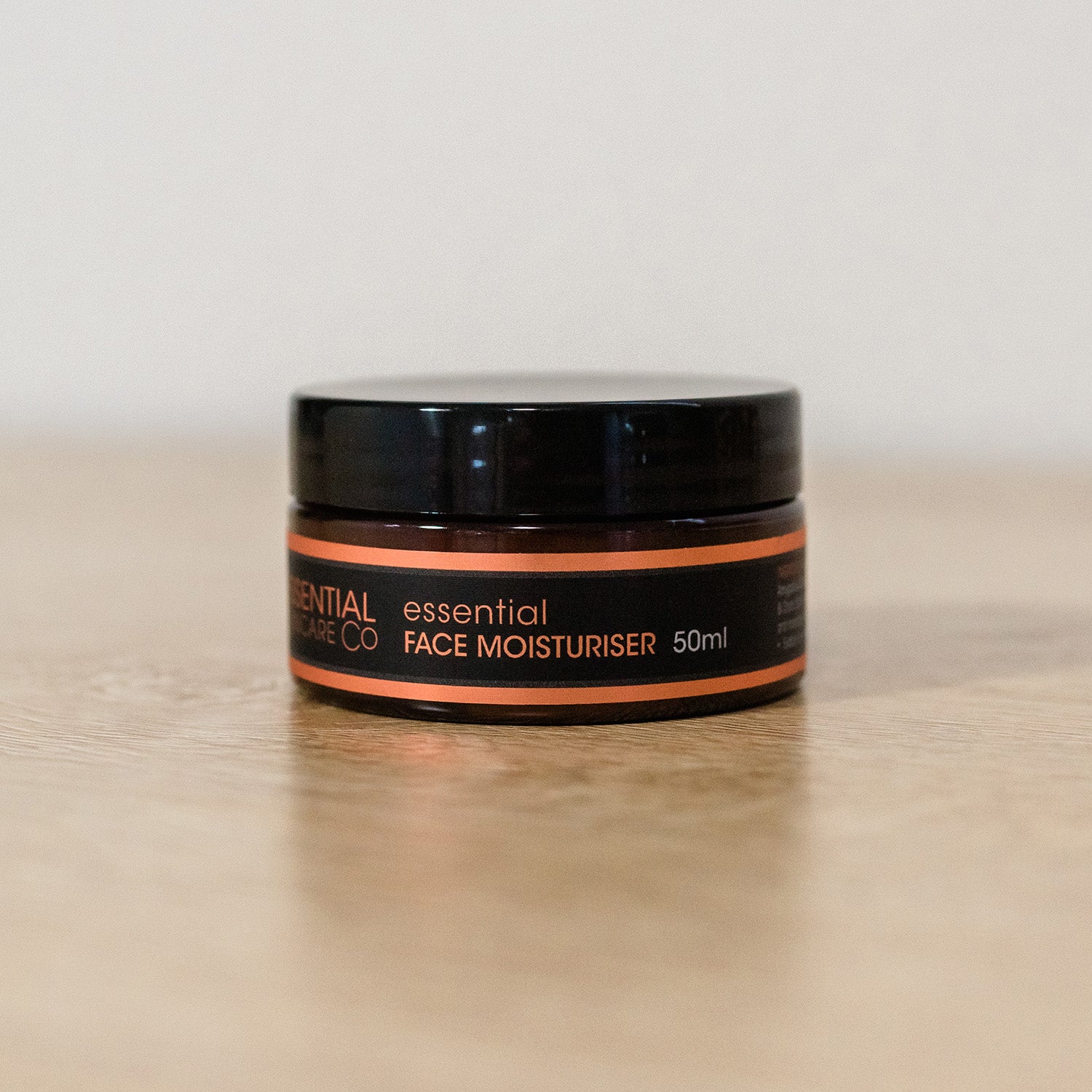 Essential Face Moisturiser
Essential Skincare Co's Face Moisturiser is a lightweight, creamy moisturiser that delivers the elements your skin needs to stay healthy and provides a protective barrier against moisture loss.
Designed to nurture and revitalise your skin, our formula contains Sweet Almond Oil to stimulate the production of new skin cells and promote healing. Combined with Grape Seed Oil to replenish and hydrate, this moisturiser packs a punch of nourishing ingredients.
Contains 99.85% natural & organic ingredients.
Suitable for all skin types and the whole family.
50ml
Paraben-free
Fragrance-free
Apply straight from the bottle or customise with your favourite pure essential oil.
Made in Australia. Vegan. Cruelty Free. Recyclable Packaging.
Ingredients:
Aqua (purified water), Glycerine, Glyceryl Stearate, Cetearyl Alcohol, Sodium Stearoyl Lactylate, Vitis Vinifera (seed) Oil ( grapeseed oil), Prunis Amygdalus Dulcis Oil (sweet almond oil), Butyrospermum Parkii (shea butter), Helianthus Annuus (sunflower seed) Oil, Buxus Chinenisi Oil (jojoba oil), Propanediol & Oryza Sativa (rice bran extract), Potassium Sorbate, Gluconolactone & Sodium Benzoate & Calcium Gluconate, Propylene Glycol.
Amazing!
This stuff is a game changer. My skin has never looked or felt better. This moisturiser goes on silky smooth s d leaves my skin feeling plump and healthy. The best!